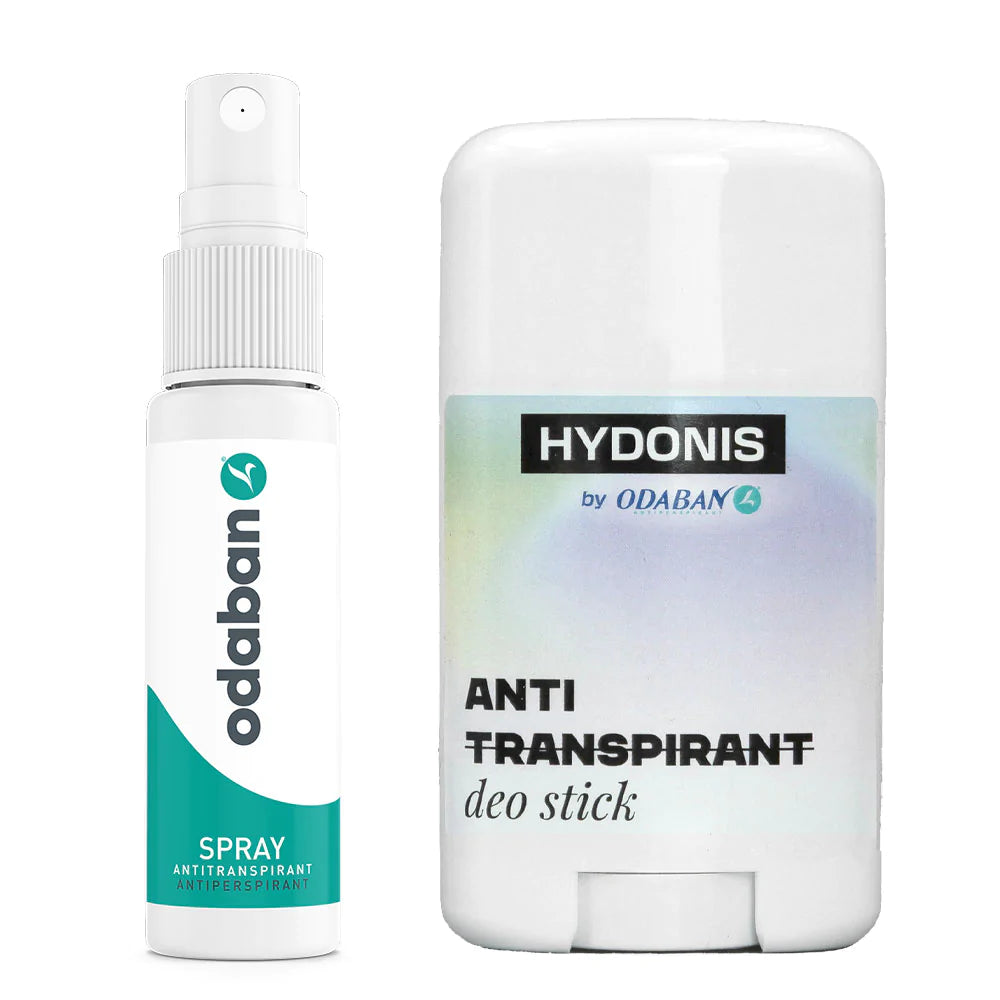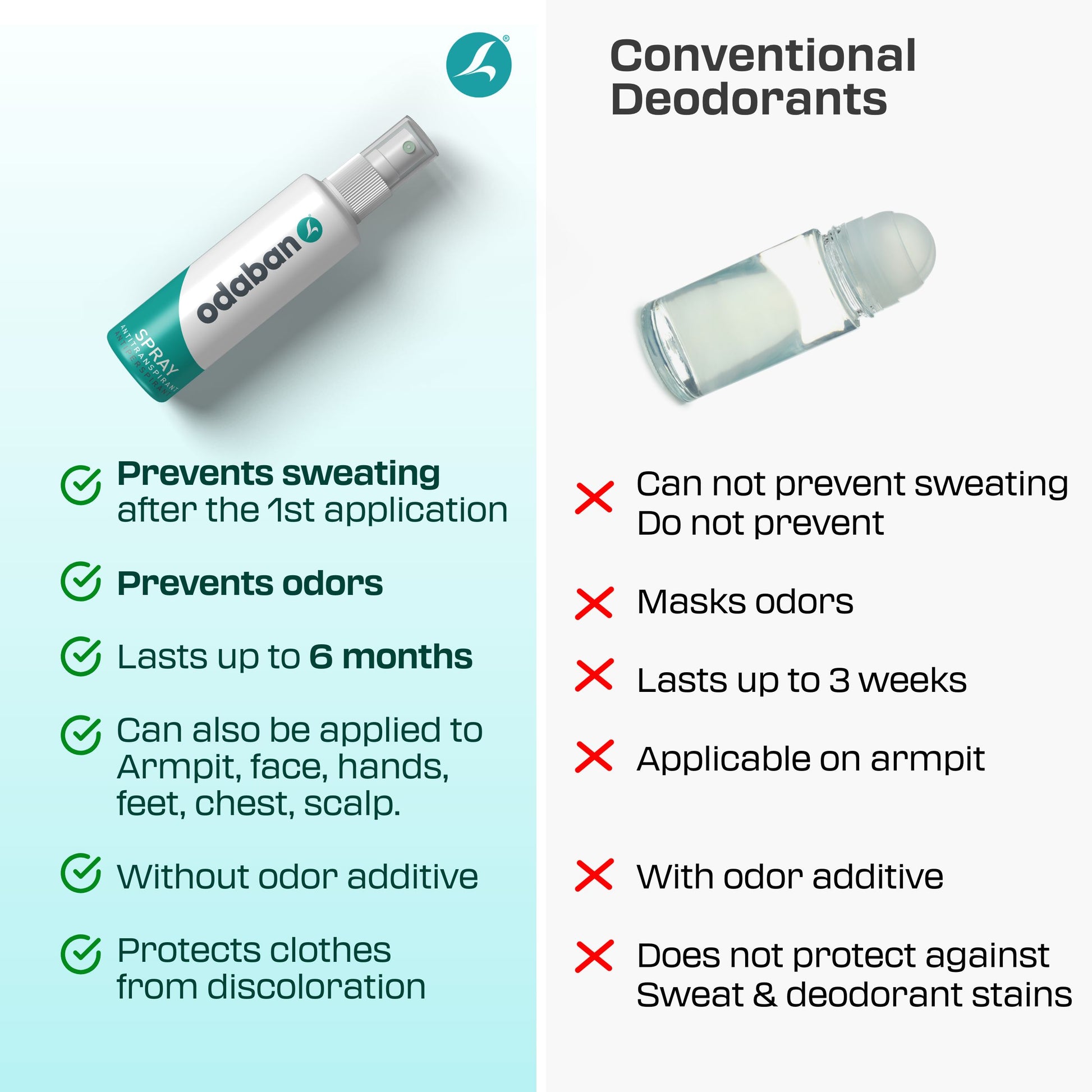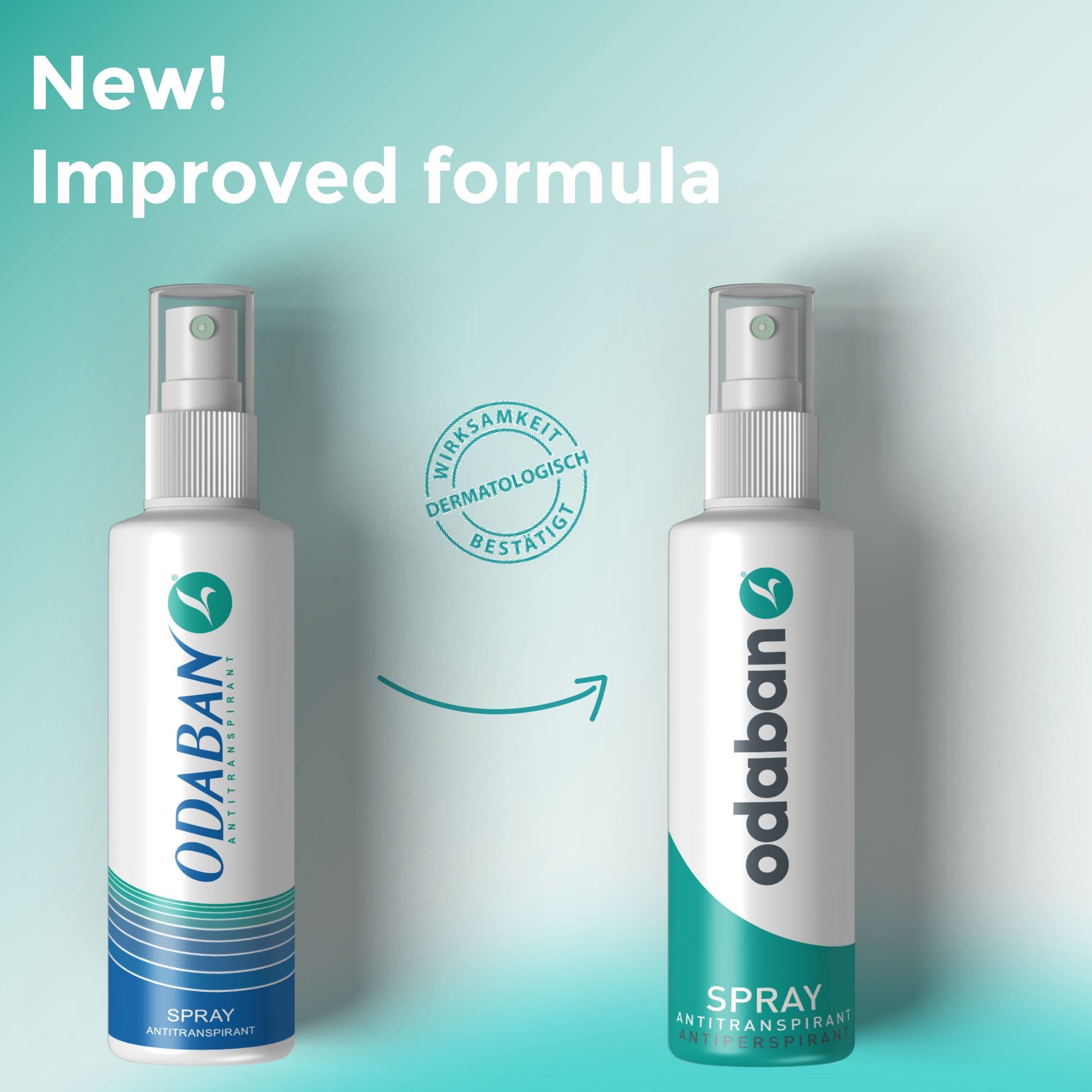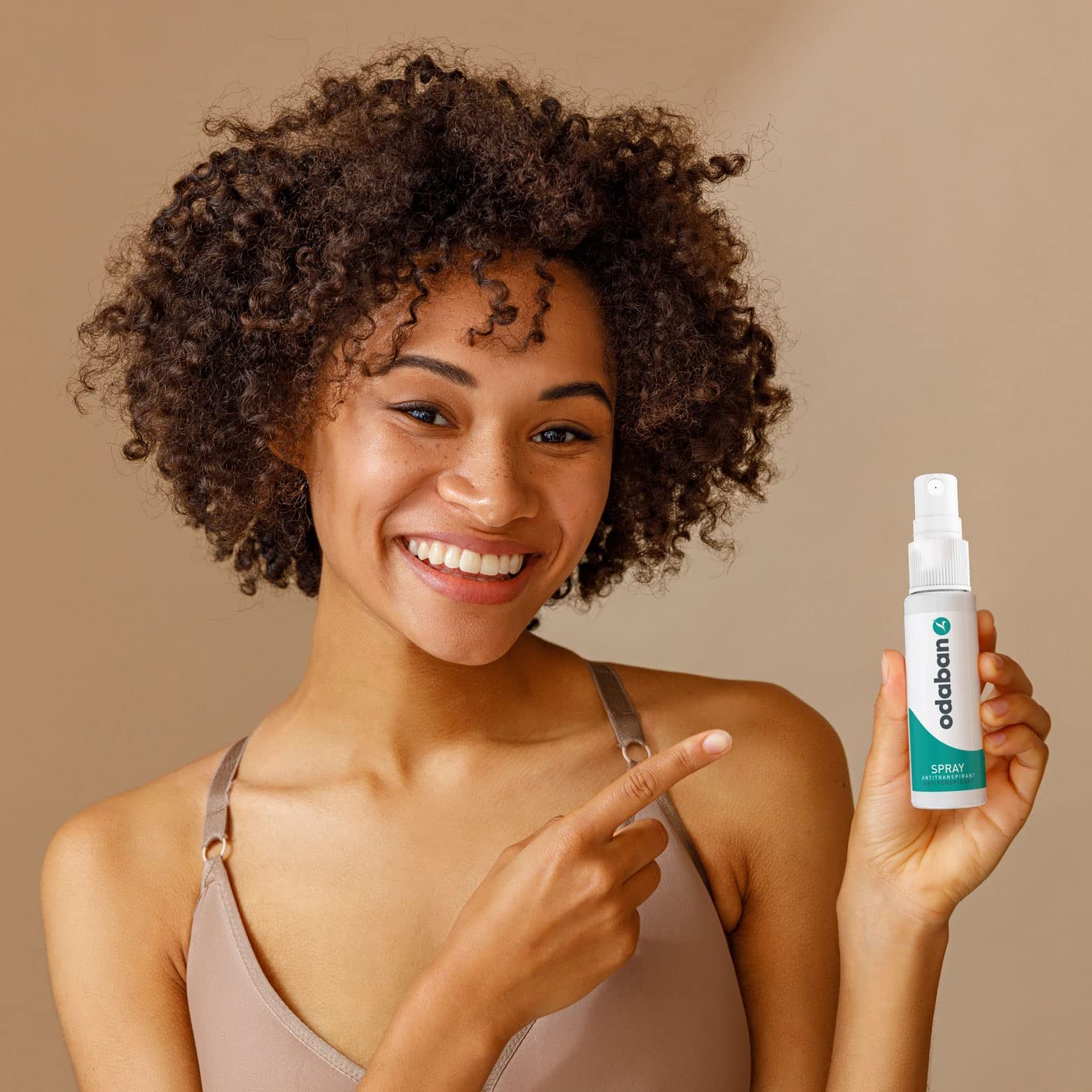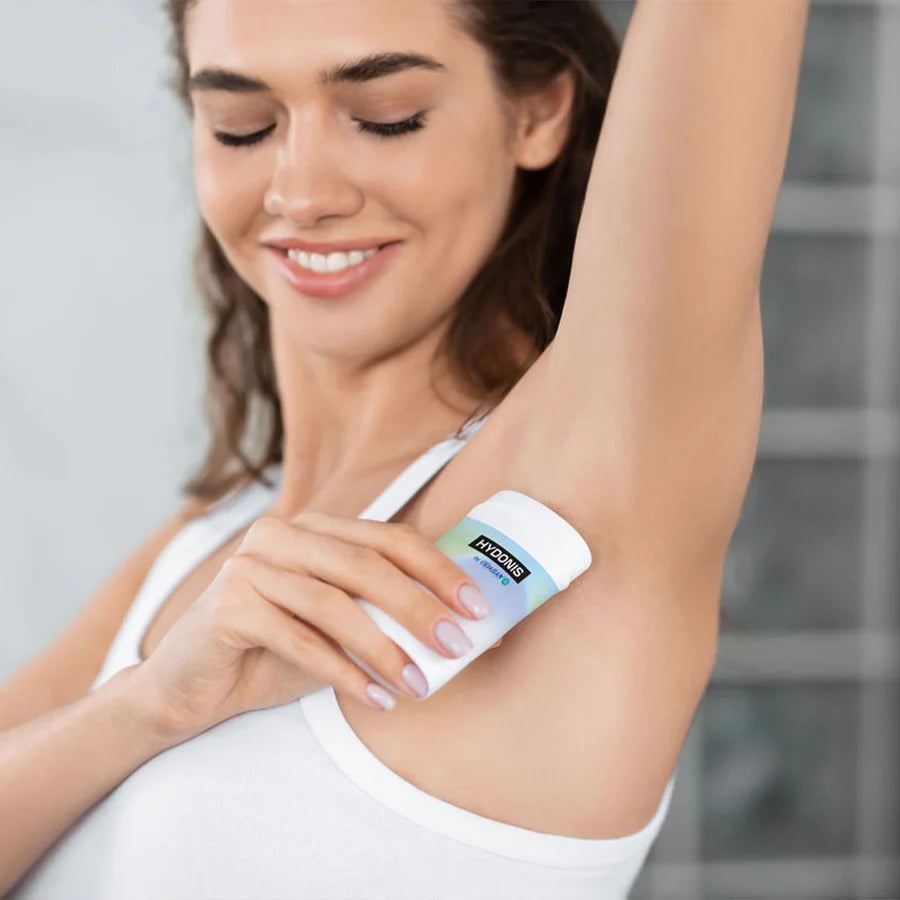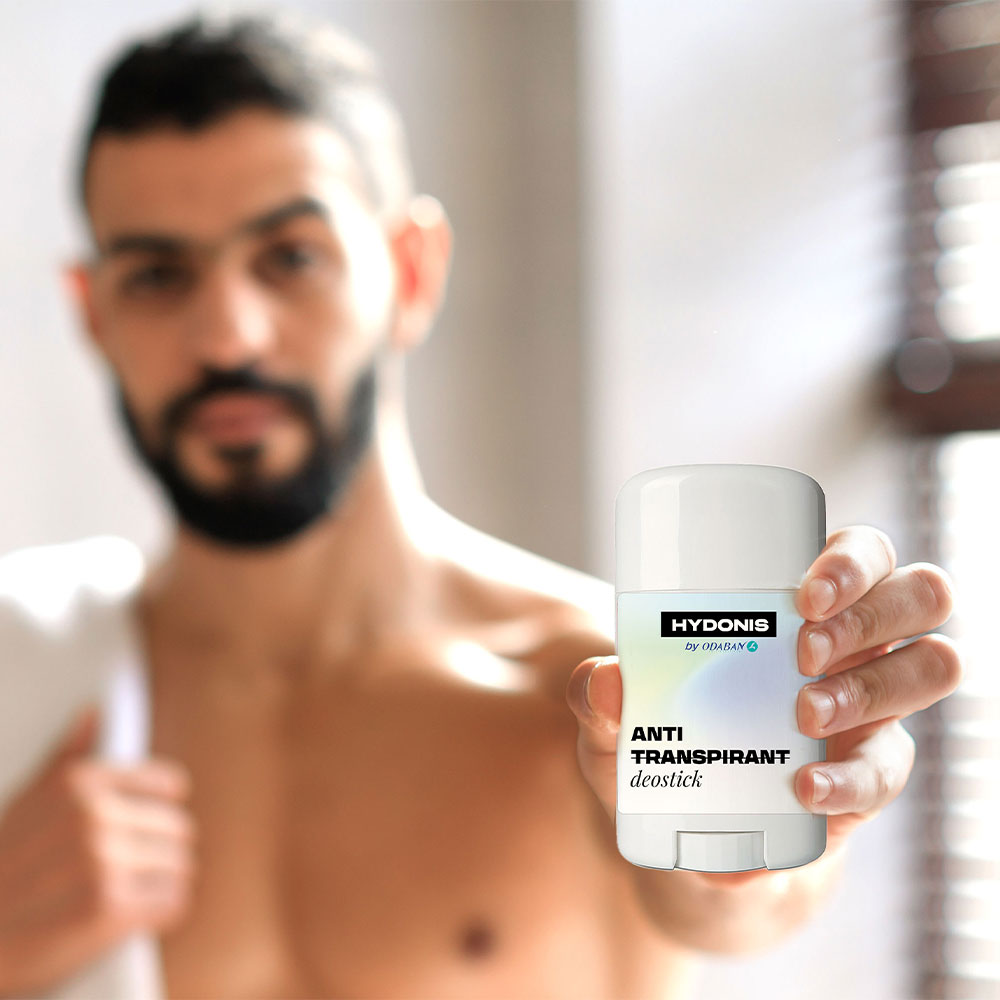 odaban® Antiperspirant Set - Spray + Deo Stick
Absolute protection against sweating with this combination

ODABAN antiperspirant spray

✅ Prevents sweating and odours after the 1st application
✅ Can also be used on armpits, face, hands, feet, chest, scalp
✅ Develops long-term protection overnight
✅ dermatest®: test result very good


Antiperspirant deodorant stick

✅ Immediate protection against sweating
✅ Developed for sensitive skin
✅ With caring ingredients

Consisting of 1x ODABAN Spray + 1x Odaban Deo Stick
Sale price
$29.00
Regular price
$39.00
In stock - with you in 2-3 days
odaban® Antiperspirant Set - Spray + Deo Stick
Sale price
$29.00
Regular price
$39.00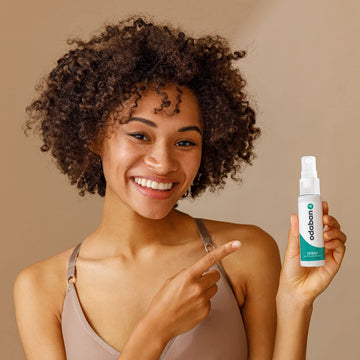 Antiperspirant Deo Spray
Odaban spray helps against sweating
✅ Contains no propellant gas, no fragrances
✅ Does not trigger allergies
✅ 100 percent odourless and without side effects

For those affected, increased underarm perspiration is usually a real problem. They are bothered by the unpleasant smell of sweat caused by underarm wetness, the noticeable and usually embarrassing sweat stains on their clothes and the insecurity when dealing with other people and in stressful situations. Finally put an end to annoying sweat stains!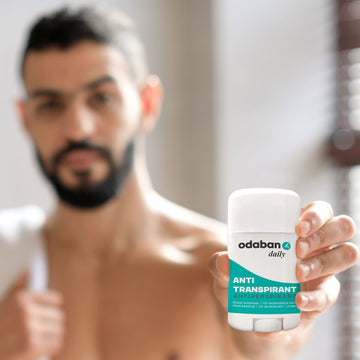 Antiperspirant Deo Stick
Your daily helper against sweating
✅ Designed for sensitive skin
✅ Effective protection against sweating
✅ With nourishing ingredients
✅ Discreet unisex fragrance

As an anti-transpirant deodorant stick, it is optimised for use on the armpits, but can also be used on hands, feet, chest, scalp and other areas of the body.

The deodorant stick gently but effectively protects you from heavy perspiration and cares for your skin.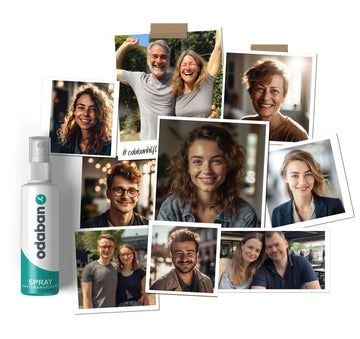 ODABAN® protects
In all situations in life - be it at an important lecture in front of a broad audience, in warm temperatures or simply when being with other people - and not only in the region of the armpits. The ODABAN spray can also be used for other skin areas, such as the hand, forehead or back.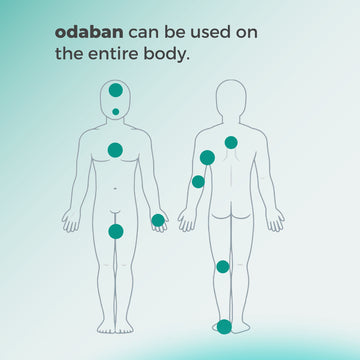 ODABAN® spray is effective everywhere
Where ODABAN® can be used
ODABAN® can be applied to the entire body.