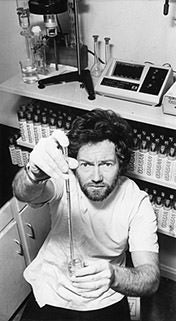 The odaban Story
The story began over forty years ago, when I helped a colleague with her excessive sweating. After six months I developed odaban®.
Amazingly, the odaban® name has spread, virtually by word of mouth around the world, to become a byword for all that seek protection from wetness and odaban is now the product of first choice for excessive sweating.
It's been my great pleasure and privilege to help and I am extremely grateful for all the support and valuable feedback I've received over the years, it is time, however, I took a back seat. odaban® has always been a family run company with all the flexibility and personal service that this entails.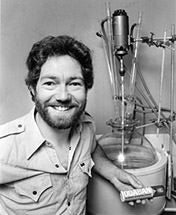 I am delighted and proud to state that this will continue to be the case, for my son, Daniel and his new partners, have taken over and will continue to carry on as before.
With my very best wishes and thanks to all our customers,
Jeff Bracey
Ps. I hope to continue as Dan's consultant for many years to come.